Description
itel Muzik 400 (Blue ) Basic Details
Muzik 400 Super Battery Super Experience .

Super Soundbox on Your Hand
Muzik 400 is designed with ultra-high volume loudspeaker at the back to ensure the sound spray evenly at the space. Great companion for music lovers.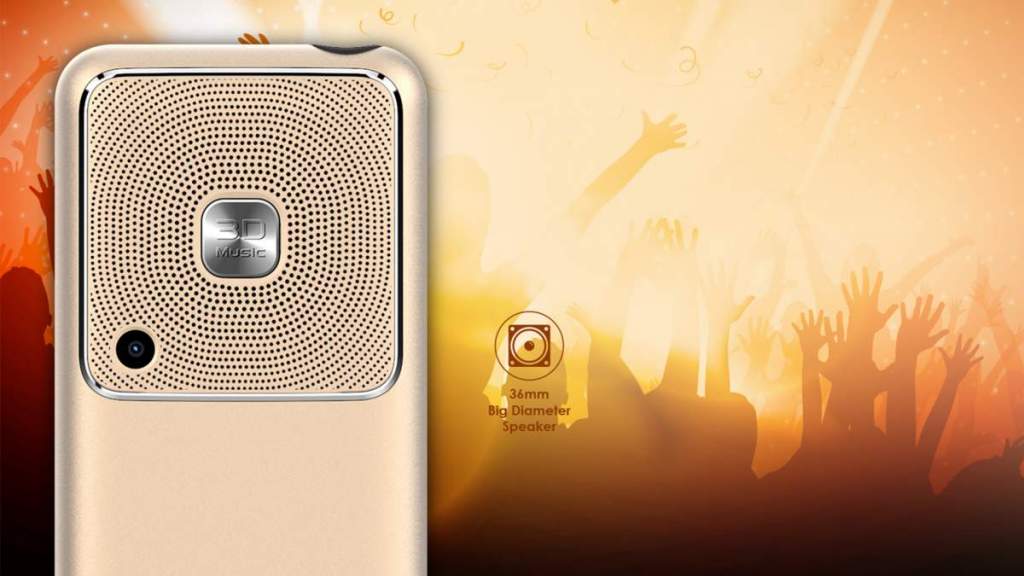 Entertainment on one-tap Drive straight into your favourite zone right from your keypad.